Infrared Pothole Repair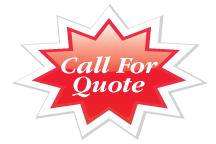 American Spray Tech uses infrared technology equipment to fix potholes with hot asphalt not temporary cold pour asphalt. This specialized equipment allows AST to permanently repair potholes without cutting your asphalt!

Infrared technology allows AST the means to provide a seamless repair. By heating the area and removing the old asphalt, the remaining edge of the old asphalt is softened and ready to fuse with the new product being added. This forms a seamless union between the old and new asphalt.

Conversely, if you cut out the area to be repaired, you leave a sharp cold edge. The new hot asphalt will not adhere to the existing asphalt. This leaves a crack between the two and a gateway for water into the substrate below. The area will once again, destabilize and cause more damage.







WHEN should I get pot holes in my parking lot repaired?



IMMEDIATELY! With our infrared equipment, AST can permanently repair pot holes all year long.


WHY should I get pot holes in my parking lot repaired?



(1) PROTECTION: Property owners can be held responsible for injuries to vehicles and people injured by pot holes.

(2) SAVINGS: Pot holes will only get bigger and the substrate will only get worse due to the additional water. If not fixed, the repair costs continue to rise.


*** It is the property owner's responsibility to keep their parking lot safe! ***





Contact Us


Contact us in Winston Salem, NC for information about your seal coating, asphalt repairs, parking lot striping and parking lot maintenance needs.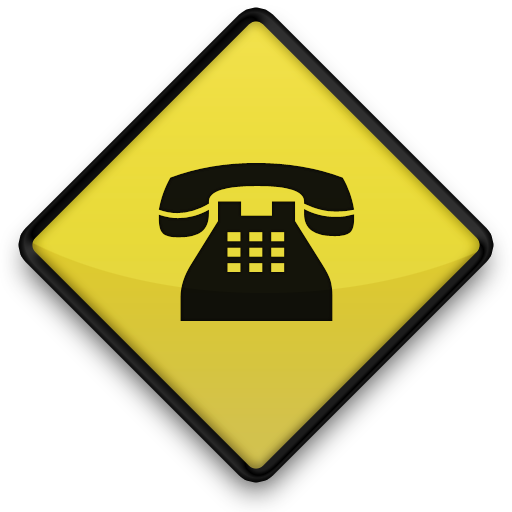 Call us @: 1-855-We Call AST / 1-855-932-2552

Serving the Southeast in North Carolina,
South Carolina, Virginia and Georgia

Regional Parking Lot Maintenance in North Carolina
Asheboro, NC | Asheville, NC | Burlington, NC | Chapel Hill, NC | Charlotte, NC | Concord, NC | Durham, NC Fayetteville, NC
Goldsboro, NC | Greensboro, NC | Greenville, NC | Hickory, NC | Highpoint, NC | Lexington, NC | Mooresville, NC | Raleigh, NC
Statesville, NC | Wake Forest, NC | Wilmington, NC | Wilson, NC | Winston Salem, NC and the rest of NC

Regional Parking Lot Maintenance South Carolina
Aiken, SC | Charleston, SC | Columbia, SC | Conway, SC | Florence, SC | Georgetown, SC | Greenville, SC | Myrtle Beach, SC
North Augusta, SC | North Myrtle Beach, SC | Rock Hill, SC | Spartanburg, SC | Sumter, SC and the rest of SC

Regional Parking Lot Maintenance Virginia
Danville, VA | Roanoke, VA | Richmond, VA | Williamsburg, VA and areas in between

Regional Parking Lot Maintenance Georgia
Augusta, GA | Savannah, GA and areas in between

Residential Driveway Sealcoating North Carolina
Greensboro, NC | High Point, NC | Lexington, NC | Mocksville, NC | Winston Salem, NC and areas in between




"Whatever you do, work at it with all your heart,
as working for the Lord, not for men." Col 3:23