Hot Crack Filling

American Spray Tech uses Seal Master's Crack Master® hot pour crack filler on all our crack filling jobs. AST cleans out and preps the cracks prior to introducing the hot pour crack filler. AST then uses a banding machine which pours and bands the cracks at the same time. This unit pushes the crackfill into the crack and covers it with a 3" band. The repaired areas will be ready for traffic within minutes.









Crackfilling - BEFORE

AFTER

Oxidation of asphalt leads to cracks.

The rubberized crack sealer provides protection.

Joints from asphalt repair cut outs provide access for water and other destructive elements to the substrate. INFRARED REPAIRs will prevent this condition.

The rubberized crack sealer provides protection.
*

Infrared repairs

leave a warm joint that prevents this problem to begin with.



WHY should I Crack Fill?

Asphalt helps keep the ground under it from shifting. When water gets to the substrate through cracks in the asphalt, it starts to move the earth and create a void. Over time, larger cracks and pot holes will form as the foundation deteriorates. By crack filling, you can help prevent pot holes and the expense of replacing your asphalt.



WHEN Should I Crack Fill?

Cracks should be filled when they appear. Cracks will absolutely destroy a parking lot if left unfixed. We recommend crack filling yearly, especially before winter. During the winter, water will get down in the cracks then freeze and expand, causing the crack to get even larger.


WHERE does AST Crack Fill?
We crackfill Winston Salem, NC, crackfill Greensboro, NC, crackfill Charlotte, NC, crackfill Raleigh, NC, and we crackfill NC, SC, VA, and GA.




Contact Us


Contact us in Winston Salem, NC for information about your seal coating, asphalt repairs, parking lot striping and parking lot maintenance needs.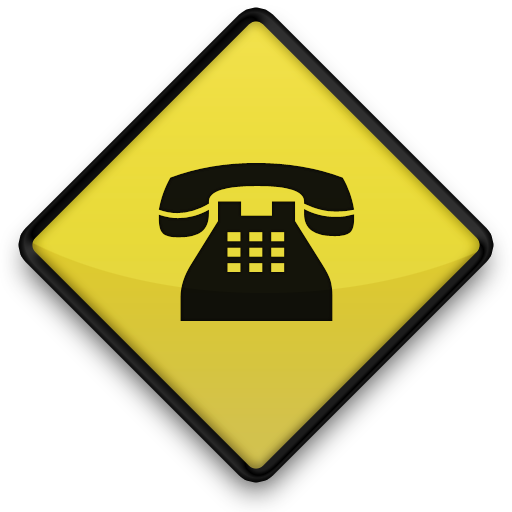 Call us @: 1-855-We Call AST / 1-855-932-2552

Serving the Southeast in North Carolina,
South Carolina, Virginia and Georgia

Regional Parking Lot Pot Hole Repair North Carolina
Asheboro, NC | Asheville, NC | Burlington, NC | Chapel Hill, NC | Charlotte, NC | Concord, NC | Durham, NC Fayetteville, NC
Goldsboro, NC | Greensboro, NC | Greenville, NC | Hickory, NC | Highpoint, NC | Lexington, NC | Mooresville, NC | Raleigh, NC
Statesville, NC | Wake Forest, NC | Wilmington, NC | Wilson, NC | Winston Salem, NC and the rest of NC

Regional Parking Lot Pot Hole Repair South Carolina
Aiken, SC | Charleston, SC | Columbia, SC | Conway, SC | Florence, SC | Georgetown, SC | Greenville, SC | Myrtle Beach, SC
North Augusta, SC | North Myrtle Beach, SC | Rock Hill, SC | Spartanburg, SC | Sumter, SC and the rest of SC

Regional Parking Lot Pot Hole Repair Virginia
Danville, VA | Roanoke, VA | Richmond, VA | Williamsburg, VA and areas in between

Regional Parking Lot Pot Hole Repair Georgia
Augusta, GA | Savannah, GA and areas in between

Residential Driveway Pot Hole Repair North Carolina
Greensboro, NC | High Point, NC | Lexington, NC | Mocksville, NC | Winston Salem, NC and areas in between



"Whatever you do, work at it with all your heart,
as working for the Lord, not for men." Col 3:23